Discover the culture of wine, lose your fear of wine tasting through a fun and pleasurable experience. 

While bearing in mind the need for moderation and responsibility at all times.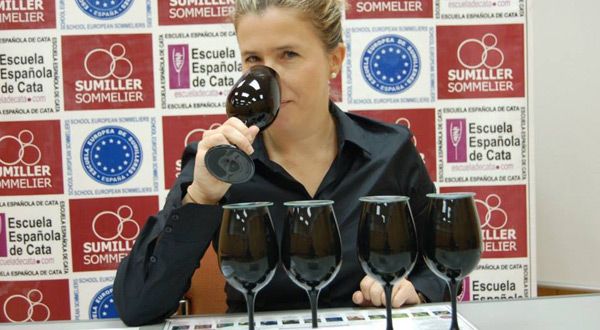 We arrange unique wine tastings and wine pairing events in Zaragoza or anywhere in the world. We prepare wine lists for restaurants and choose wines for your events. We have our own wine tasting space for this purpose located in the heart of Zaragoza.
Would you like to organise a blind tasting? We dispel myths and introduce you to wines with a difference, making the experience a fun and enjoyable one.
• We arrange introductory and advanced wine tastings to order
• We teach you how to pair wines with food.
• We introduce you to new grape varieties.
• We introduce you to different wineries.
• We explore other Denomination of Origin wine-producing regions.
Plus:
• We choose wines for your events.
• We create wine lists for restaurants.
Life is too short to always drink the same wine.