How I work:
I offer the services of a team of experts in export, communication, web design and development. We work on individual projects or provide support for your day-to-day management by means of hourly packages.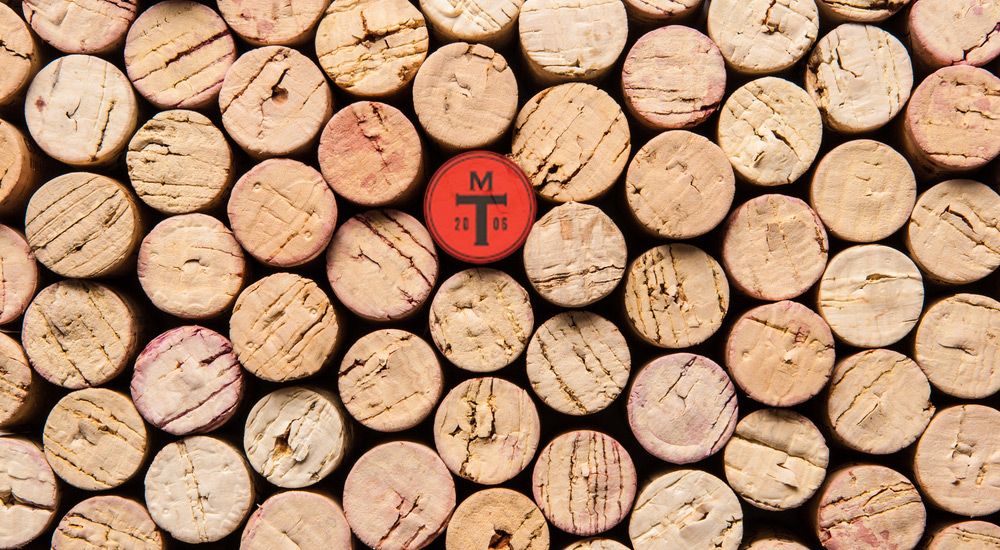 Our speciality:
• Corporate Communication, Online Marketing, Website Development and Social Media.
• Development and launching of new products. Wine, oil, spices… or perhaps a new concept?
• Market analysis and research for decision-making.
• Wine and gastronomy export consultancy.
• Events and international wine and food promotion.
Additionally… I arrange wine tasting and wine and food pairings.  Discover our new space for private wine tastings.
More about me:
Marta Tornos. Sommelier, Graduate in Business Administration and Management (University of Zaragoza). Specialising in Marketing PMM ESADE, MBA EADA (Barcelona), Digital Marketing Management Programme at ESADE, Digital Marketing for Internationalisation at CECO.